With this change, we've upgraded and streamlined the label selection option in forms. It will be easier to navigate and select the label you need for your forms moving forward.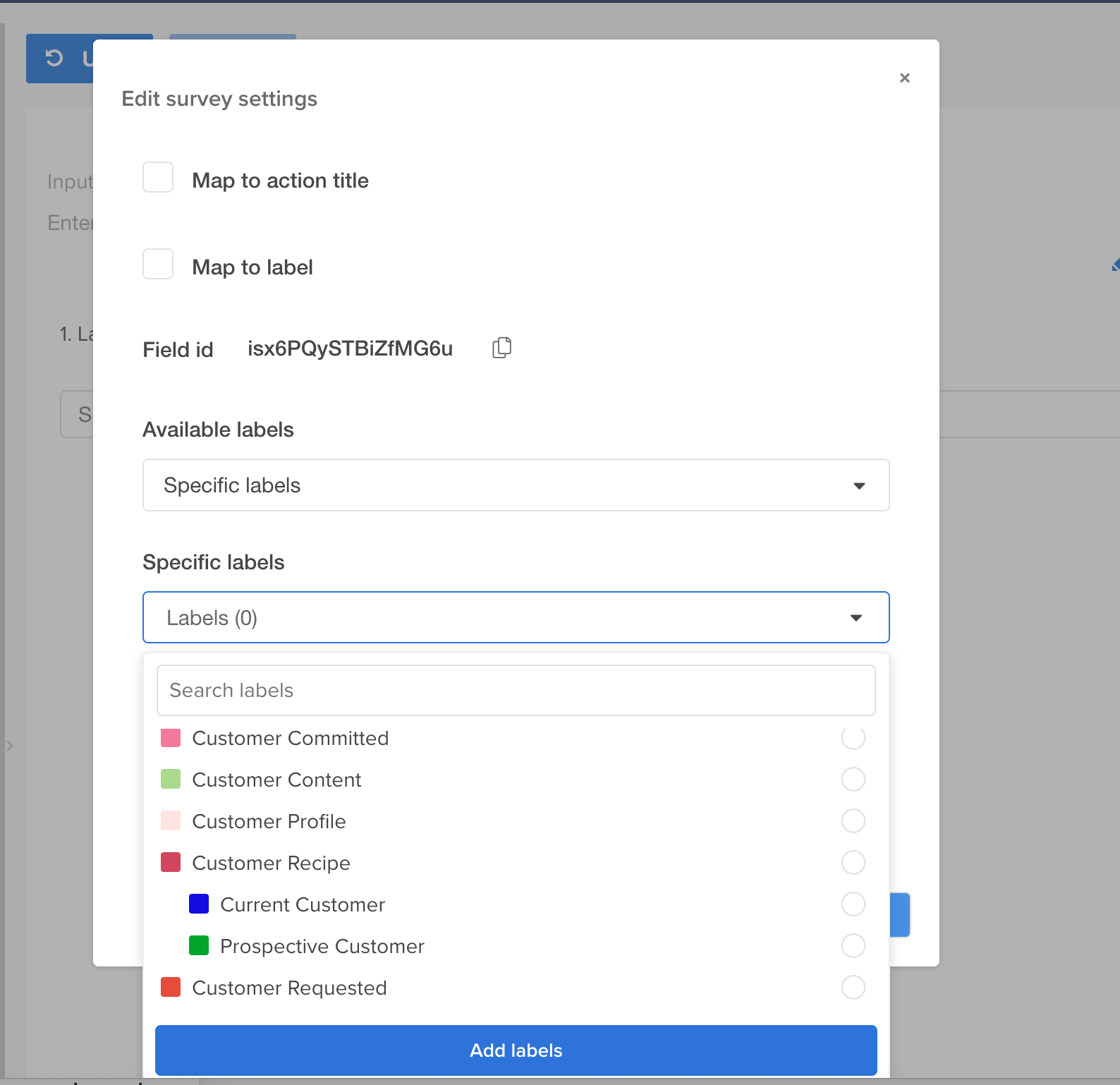 To create a form, visit the "+" sign in the upper right hand corner of your Hive window and select "Request form." From there, you'll be able to create a new form with your specific form questions and parameters.
To add labels into your form, select "Dynamic labels" from the left-hand side panel. Once you've added this field, click "Edit" to access the full array of label options.

From there, you'll be able to allow all labels to be included in a form, or specific labels, which you can select from the dropdown. Now users will be able to select labels associated with their form submissions.
Note: if you'd like to map form choices to labels specifically, make sure to select "Map to label" in the form settings.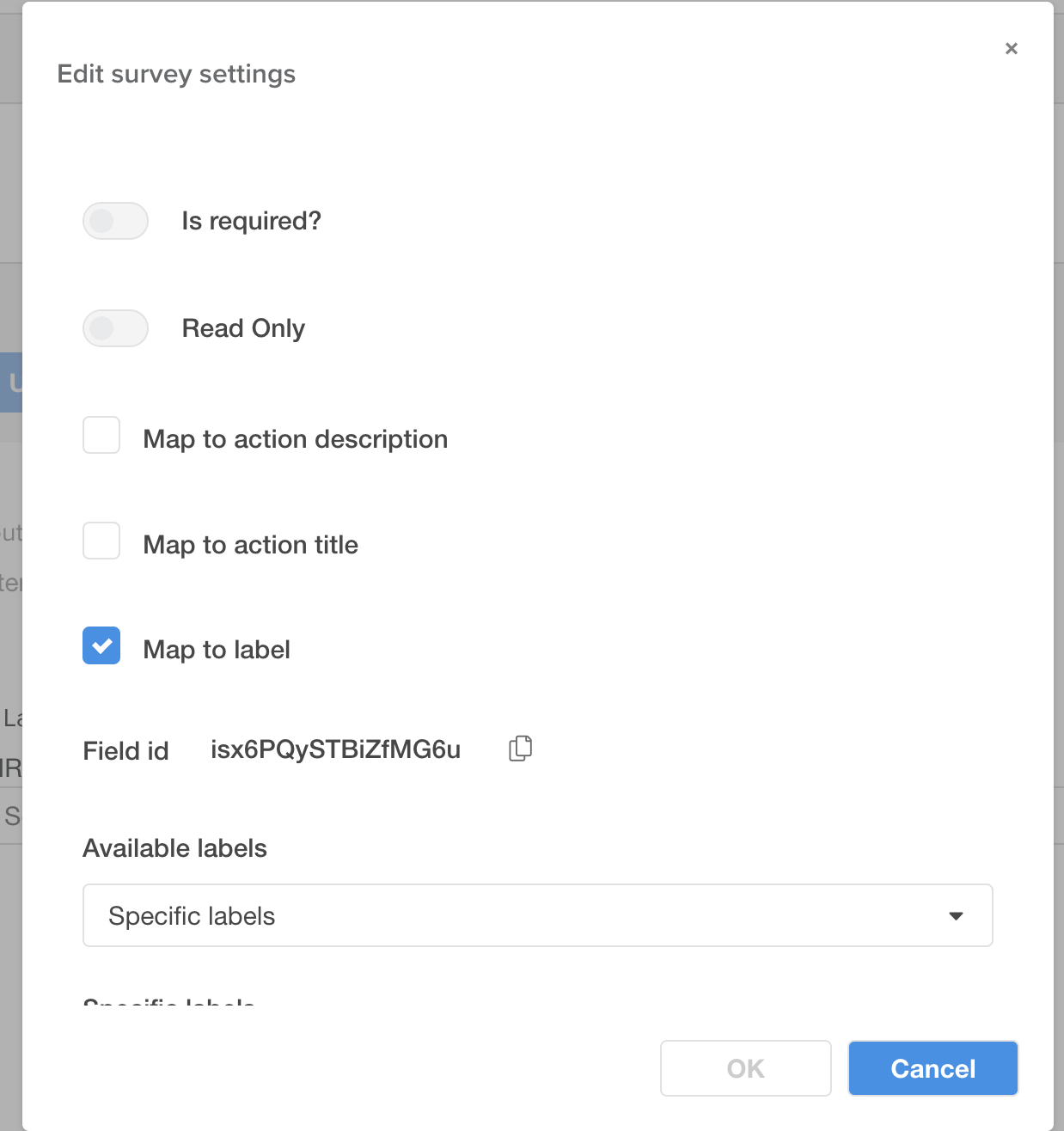 Thank you to
Maria from Univision
for requesting this feature!