Simple ID is now available in Table View! With this new addition, you'll be able to add Simple ID to any Table View by selecting "Simple ID" from the "Show Columns" section accessible via the three "More dots" next to each column header.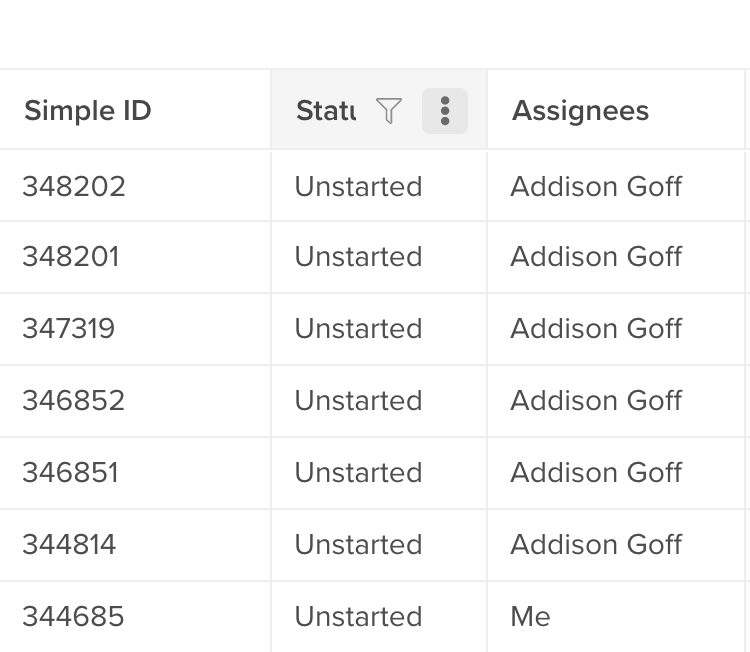 Once you click on those "More dots," you can select which fields you'd like included in your Table View.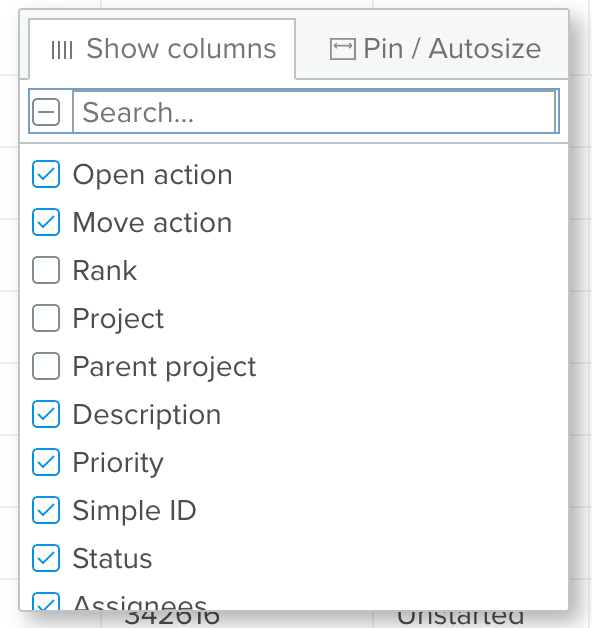 Check "Simple ID" to add your action card ID to Table View. Additionally, this column will be read-only and you'll be able to export this column in CSV or Excel format.