With this update, we've made all Linked Projects clickable in any action card. This will help teams navigate to relevant projects more easily, and prevent extra context switching in and out of tasks.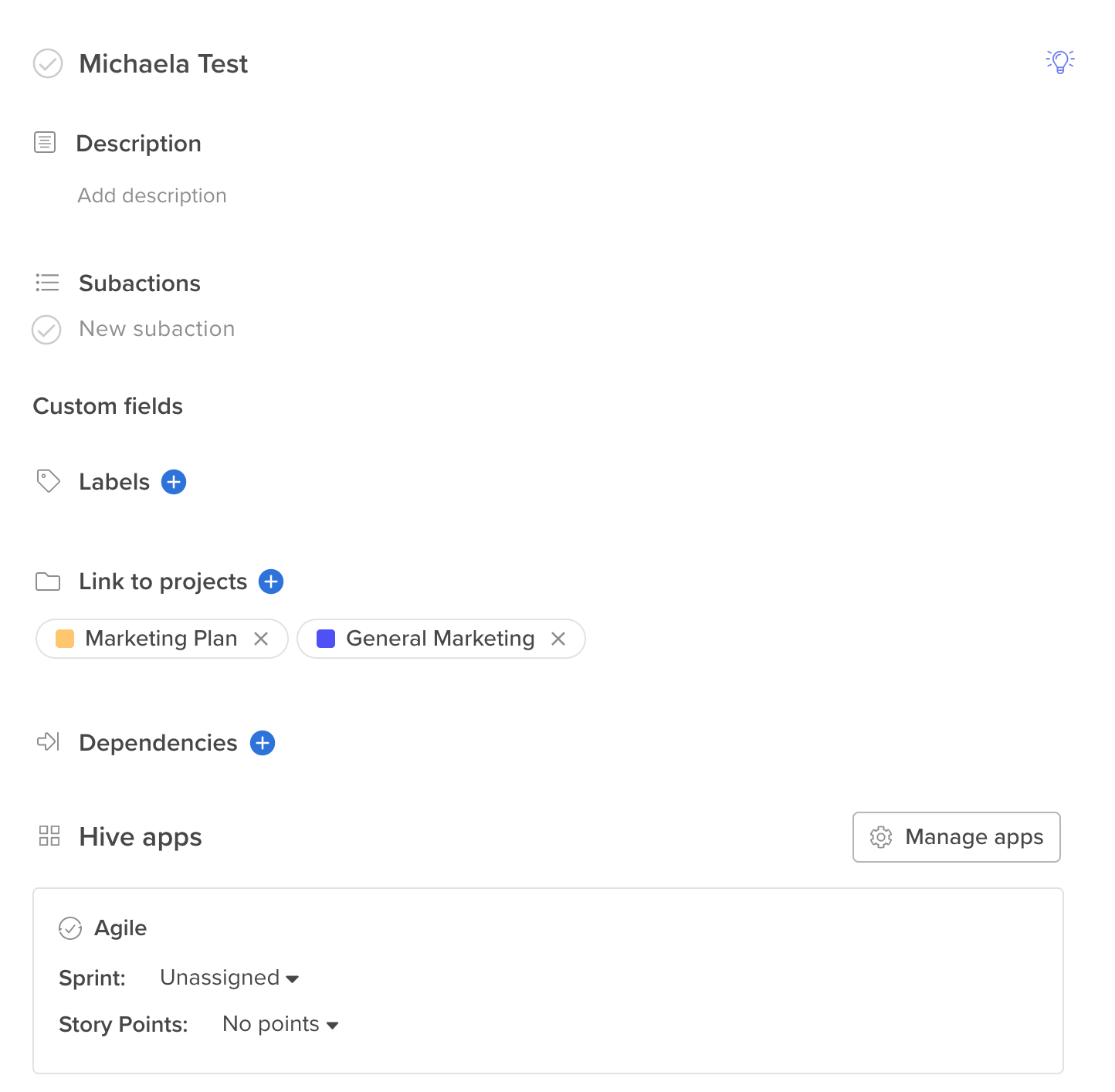 Once a project has been linked to a card, you'll be able to click right on the project under "Link to projects" - this will take you to the project.
Thank you to
Agnieszka from OMG
for requesting this feature!